Lilith at the Red Sea is an artwork inspiring with the ancient legend of Lilith. After this myth Lilith was Adam's first wife before Eve. Lilith demanded equality with Adam, and because she failing to achieve it, she flea by the Red Sea and became a lover to demons where she was producing 100 babies a day. Adam complained to God to bring Lilith back to Eden. Lilith did not want to return and she was punished. Demon children are taken away from her (100's per day!), but God also gave Adam the docile Eve.
I see the story about punishment of the rebellious wife as an inspiration for an artwork about role of women in our society. On the wall are 100 plates of the red imprint of a child's hand.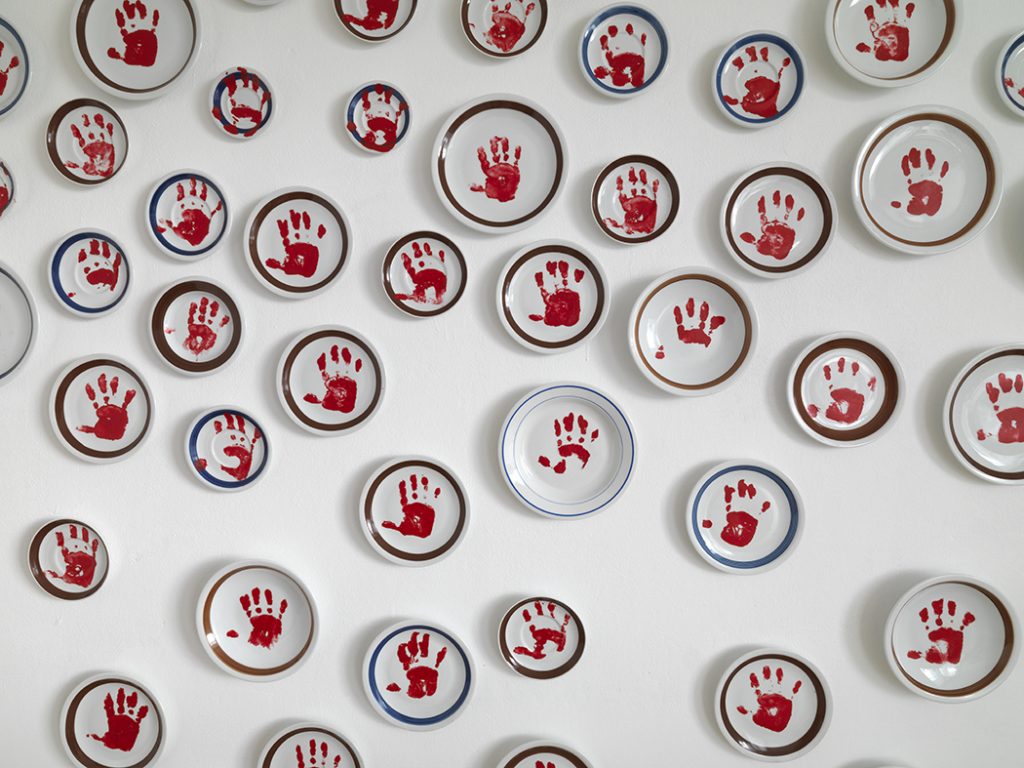 IV. International Ceramics Triennial Unicum
http://www.unicum.si/authors2018.htm
National Museum of Slovenia, Ljubljana, Slovenia
17th May 2018 – 30th September 2018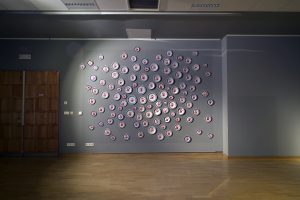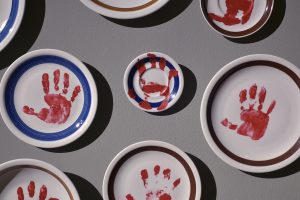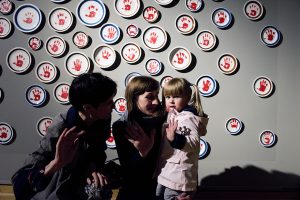 The handprints for 100 plates was printed with the help of two years old Mila Milharčič and her mother Lucija Akiko Cvjetković.